FLU VACCINE NEWS
Flu season is once again upon us, which means you are making key decisions about flu vaccines.
The Advisory Committee on Immunization Practices (ACIP) in the September 2016 issue of Infectious Diseases in Children revealed that the live-attenuated influenza vaccine (LAIV), available as a nasal spray, has been proven ineffective against influenza A in children ages two to seventeen years, and therefore it should no longer be recommended or used in any age group.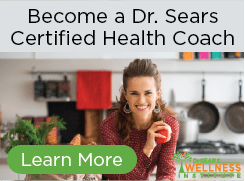 On a positive note, the same issue of Infectious Diseases in Children commented on a study that showed that school-based clinics providing influenza shots to school-age children reduced the rate of flu-related absenteeism from schools.
Finally, don't forget about these additional ways to prevent the spread of cold and flu viruses this season.