NOTE: THIS ARTICLE IS CURRENTLY OUT-OF-DATE AND IS RETAINED FOR ARCHIVE PURPOSES ONLY
When the Merck's PedVaxHIB vaccine is unavailable the country normally relies solely on Sanofi Pasteur's ActHIB brand (which happens to be my preferred brand since it is aluminum-free).  While most doctors, including myself, strive to remain stocked with ActHIB (given at 2, 4, and 6 months of age), we aren't yet able to offer the 4th and final dose of HIB vaccine at 15 months (current recommendations state to skip this last dose until the shortage is over). During shortages some areas of the country are unable to provide any doses of plain HIB. Some doctors have therefore began offering Pentacel (a combo vaccine from Sanofi Pasteur that contains DTaP, Polio, and HIB). The HIB component is identical to ActHIB. The polio and DTaP components vary slightly from the regular plain polio and DTaP vaccines, but not in any way this is significant (read more about this under the Vaccine News Blogs). The amount of aluminum in Pentacel is the same as what is in Sanofi Pasteur's plain DTaP (330 mcg).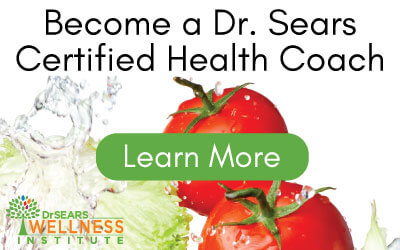 I believe that Pentacel is an acceptable alternative during shortages. Although it does give polio vaccine earlier than where I have it on my Alternative Schedule (which has polio at 9, 12, and 24 months), using Pentacel at 2, 4, and 6 months provides all three vaccines (DTaP, HIB, and Polio) at the usual ages recommended on the regular vaccine schedule. I wouldn't recommend using Pentacel for all four infant doses of DTaP and HIB (2, 4, 6, and 18 months) because that means an extra Polio dose (only 3 are needed during these first 2 years). Feel free to use Pentacel for any 3 or the 4 doses at 2, 4, 6, or 18 months.
How this would look on my Alternative Schedule would be something like this:
2 mo – Pentacel
3 mo – PC, Rota
4 mo – Pentacel
5 mo – PC, Rota
6 mo – Pentacel
7 mo – PC, Rota
6 to 12 mo – flu shot at start of flu season, whenever you can work it in.
Then continue on according to my schedule, just without the 9, 12, and 24 mo polio shots.
You can also do the opposite – PC, Rota on the even months, and Pentacel on the odd months.
If you begin Pentacel, you can switch back to the individual components at any time when the HIB supply returns after a shortage.
Dr. Bob