NOTE: THIS ARTICLE IS CURRENTLY OUT-OF-DATE AND IS RETAINED FOR ARCHIVE PURPOSES ONLY
Merck Recalls 1.2 Million Doses of HIB and HIB/Hep B Vaccines Due to Possible Contamination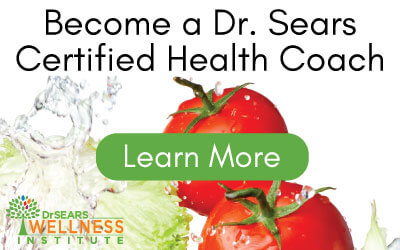 This week Merck announced a recall of over a million doses of their PedVaxHIB brand of HIB vaccine that protects against a now rare form of infant meningitis as well as their ComVax brand of HIB/Hepatitis B combination vaccine. Routine testing of their manufacturing facility found some equipment was contaminated with a bacterium called Bacillus Cereus. Under normal conditions, the manufacturing process is sterile to avoid contaminant bacterial growth within the vaccine product. Bacillus Cereus is a common cause of diarrhea food poisoning when consumed in contaminated food. If any of these bacteria happened to contaminate any of the batches of vaccines and was injected into a baby, the possible effects are unknown, although it is thought that it may only result in a rash around the injection site. It is not yet known if any of the bacteria actually made it into the vaccine bottles. The problem is expected to shut down Merck's production of these two vaccines for about 9 months.
What can parents do? The first thing is to find out if your doctor even uses the Merck brand of these two vaccines. Many doctors use another brand of HIB vaccine called ActHIB, and don't use the combination HIB/Hep B vaccine. IF your doctor uses the Merck brands, ask the office manager if your child received any doses from the recalled batches. The nurse will have written the batch numbers your child received in the chart. If your child did not receive a recalled batch, then you have nothing to worry about. If your child DID receive a possibly contaminated vaccine, and shows no unusual rash or signs of skin or muscle infection around the injection site, then there is most likely nothing you need to do or worry about. Granted, the effects of injecting these bacteria into the body may be unknown, but theoretically the body's immune system should be able to kill the germs. And keep in mind, we don't even know if any of the germs made their way into any of the vaccine bottles.
The bottom line is that there is no treatment and nothing to do right now as long as you don't see any problems. You can be concerned, even angry, and I'm sure you'll worry, like any parent would. But there's nothing you really need to do as long as the injection site seems fine and your baby did not show any bothersome reactions to the vaccine.