NOTE: THIS ARTICLE IS OUT-OF-DATE AND IS RETAINED FOR ARCHIVE PURPOSES ONLY
Measles Outbreak in San Diego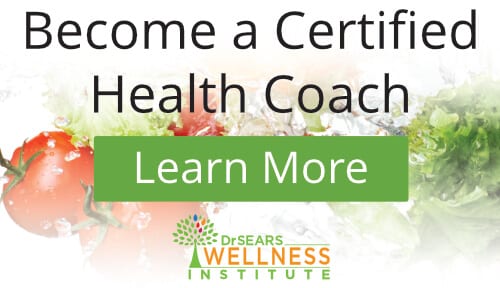 Over the past decade or two measles had been virtually eradicated from our country, with only about 100 cases occurring each year in small, sporadic outbreaks. Now in San Diego a small outbreak has occurred that may be spreading into a larger epidemic. It started with a child who caught the disease in Europe on a recent vacation and passed it along to two others. Then two more unvaccinated classmates came down with the illness, as well as an infant who may have been exposed at the doctor's office where the initial case went for evaluation. There are reports of a couple more cases as well, and dozens of other children are thought to have been exposed. If some of those children catch the disease, we will see an even bigger spread. The public health department has stepped in and is isolating all cases and exposed children.
Children who are vaccinated (and their parents) shouldn't worry, as the MMR vaccine typically works very well. But if your child is not vaccinated, you have four choices: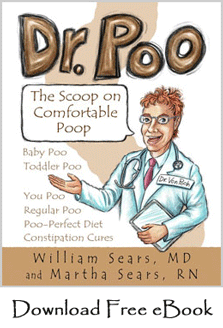 Continue your life as usual and if your child catches it, have comfort in the fact that virtually all cases of measles pass without any complications. Understand that the fatality risk of measles is about 1 in 1000 to 1 in 3000.
Keep your unvaccinated child out of school and at home until the outbreak runs its course.
Get your child vaccinated with either the MMR or the plain measles vaccine ASAP. Many parents who initially decided against the MMR can probably have their child receive the plain Measles vaccine. While most doctors don't carry the plain measles vaccine, the public health department (which normally doesn't offer the plain measles vaccine) is likely going to make the plain measles vaccine available for those parents worried about the whole MMR.
If your child actually was exposed to a known case of measles and is unvaccinated, the public health department may offer your child an immunoglobulin injection (antibodies to fight the virus if it is already inside your child). I am not a big fan of this, however. It is a blood product that is filtered out of donated blood units. It IS purified and tested for infectious diseases, and is probably safe. But getting this shot poses the same very small underlying risk of such a disease getting through the screening process. In my opinion, it is better to just go through the disease instead (unless your child has an underlying immune deficiency that would make measles more risky).