FluMist, the nasal spray form of the flu vaccine, has been used as an alternative to getting an injected flu shot for many years for ages 5 years through 50 years. This week, FluMist was just approved for use down to age 2 years.
Does the nasal spray have any advantages over the shot, besides being pain-free? It has been shown to be more than 50% effective than the flu shot. However, the nasal spray also has a slightly higher rate of flu-like side effects.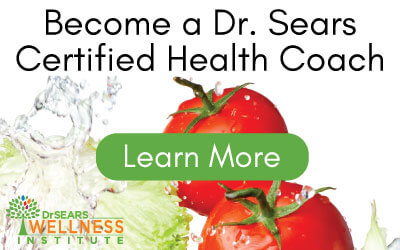 A major advantage of the nasal spray is that it is mercury free. Many brands of the flu shot still contain mercury. The single-dose vials of the Fluzone brand of the flu shot are the only flu shots that are completely mercury free.