NOTE: THIS ARTICLE IS CURRENTLY OUT-OF-DATE AND IS RETAINED FOR ARCHIVE PURPOSES ONLY
Some parents are choosing to split the 1 year MMR vaccine into three separate shots. Although we don't know if this precaution is necessary, some worried parents prefer the choice of getting plain Mumps vaccine at 1 year, Rubella at 2 years, and Measles at 3 years.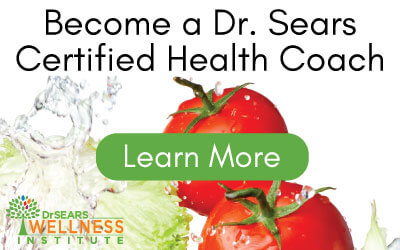 With a shortage of the plain Mumps vaccine expected to last the rest of 2008, parents may not be able to get the Mumps vaccine for their babies for a while. I would suggest getting a rubella vaccine at 1 year, and then Mumps at 2 years (by the time any current one-year-olds are two, the shortage will hopefully be over).
Some parents are wondering if they should get the full MMR vaccine at age 1, not just to get coverage for mumps now, but also to get measles coverage in light of the recent increase in measles outbreaks. I think that this is a very valid choice to consider, especially for infants who are entering childcare or early preschool. For children who are not going to be in daycare or school until age 3 or 4, delaying the measles vaccine is less of a worry.