Rotateq was the first rotavirus vaccine to come onto the market (2006). I provided full details on how this vaccine is made in The Vaccine Book. Now there is a competitor, Rotarix (GlaxoSmithKline), licensed in April 2008. At the time The Vaccine Book was written I wasn't able to provide you with the precise details on how its manufacturing process may differ from Rotateq. Here's how it is made:
The viruses used in this vaccine are a single strain that was originally taken from infected humans. They are grown in a culture of monkey kidney cells to allow the virus to multiply. Batches of the virus are removed from the kidney cells and mixed into a solution of amino acids, sugars, and minerals (see details in The Vaccine Book).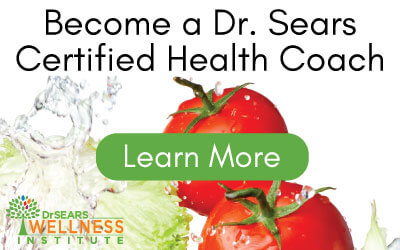 As for the ingredients, I provided most of these in The Vaccine Book, except I couldn't give details on what was in the solution that the viruses are grown in, called DMEM (Dulbecco's Medium). DMEM contains numerous vitamins, minerals, sugars, amino acids, and phenol red.
Here is how the new Rotarix differs from the Rotateq:
Single strain of the virus (the most common one that infects humans), so it may be less protective against all strains of the virus compared to Rotateq (which uses 5 strains).
Virus comes from humans and is not "cross-bred". The 5 strains in Rotateq are a mix of human and cow strains, and the viruses are cross bred to increase their effectiveness in the vaccine.
The PI for Rotarix makes no mention of using fetal cow serum to nourish the viruses as it does in Rotateq.
Rotarix only has TWO DOSES, compared to the three doses of Rotateq.
So, which one is better?
I have no preference between the two brands right now. I've been using the 3-dose Rotateq, since that's what came out first. Once Rotarix has been out for a year or more, and no problems are found with it, I may switch over since it's only two doses.
The timing of when you can give Rotavirus vaccine has expanded.
When Rotateq first came out, it was advised to be given around 2, 4, and 6 months. It could be started are early as 6 weeks, but the first dose needed to be started by 12 weeks of age. The last dose couldn't be given later than 32 weeks of age.
NOW, you can start the vaccine at the slightly older age of 14 weeks and 6 days. And the last dose needs to be completed by 8 months, 0 days. These guidelines apply to both the 2-dose and the 3-dose brands. You are NOT supposed to go back and forth between the two brands.