From time to time vaccine shortages occur for a variety of problems. Here are the current shortages that may affect the vaccine supplies at your doctor's office:
ProQuad – The current supply of this combination of MMR and Chickenpox vaccine (by Merck) has run out, due to a variety of manufacturing factors. It is unclear how long it will remain unavailable. The shortage may continue into 2008. This vaccine is given at age 1 year and 5 years. However, the MMR and the Chickenpox vaccine can also be given separately. So this shortage won't disrupt the actual vaccine schedule. It simply means that the convenient combined shot won't be available.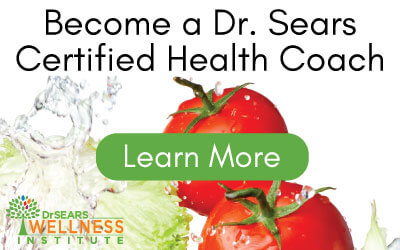 Mumps Vaccine – Some families choose to separate the MMR into its separate components. Well, the separate Mumps vaccine by Merck is in short supply and may not be available until October. If you are planning to get this vaccine, don't worry. There's no rush. Simply wait until your doctor has it back in.
Chickenpox Vaccine – This is also in short supply, although we haven't run out completely. But doctors may run out for a week or two from time to time for the rest of the year. But don't worry – it can be given at any time after age 1.
Hepatitis A Vaccine – the Merck brand of this shot (Vaqta) has run out. It's not expected to become available until early 2008. There is another brand, Havrix (by GlaxoSmithKline) which IS available for now.