Water Labor makes Giving Birth Easier
Remember your high school physics, place an object in water and the force of buoyancy equal to its weight lifts it up. To simplify Archimedes' principle, let's put it this way; water labor gives a mother giving birth a lift.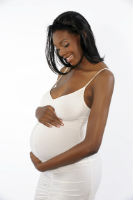 Buoyancy feels like weightlessness. With less weight to support and less muscle tension, your body feels less pain and saves energy for where it is needed – your hardworking uterus.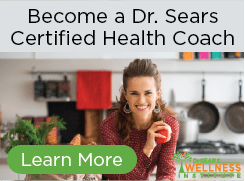 1. Water Relieves
Muscles that weigh less get less tired and hurt less. Also, the counter pressure of water can ease the pain of sore muscles, especially during back labor. When you fill your nervous system with pleasant sensations there is less room for unpleasant ones.
Being in water is like a continuous body massage, stimulating all the touch receptors in the skin. It would take thousands of gentle fingertips to touch as many skin receptors as the water does when you soak in a nice warm bath.
2. Water Relaxes
Immersing most of your body in a warm tub soothes your mind and body, reduces stress hormones and allows your body's natural relaxing and pain-relieving hormones to take over.
3. Water Releases
Changing positions and going with the flow of labor are the most important natural pain relievers and labor enhancers a woman can use. Water labor lets this happen more naturally and easily. Many women laboring on terra firma describe feeling rooted to one spot, afraid to move at all, lest it hurt more.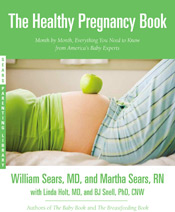 A woman in water labor is free to float with her body supported until she finds the position that best eases her discomfort. Being in water also seems to free her mind, so she can tap into her deepest instincts and let tension float away.
Next time you're in a swimming pool see if this doesn't ring true. Notice how you are free to move your body and clear your mind.