Preparing for Labor with the Right Tools
Labor is never an easy experience, but there are certain methods you can try to help make your labor go smoother. Try these 6 tips when you are preparing for labor.
1. Bring Music to Birth By
Studies show that mothers using music during labor required fewer pain-relieving drugs than mothers who did not listen to music, because music stimulates a mother's body to release endorphins, the natural pain-relieving and relaxing hormones. Make a playlist of already-tested favorites when preparing for labor, taking care to choose songs whose rhythms relax rather than rev up your system.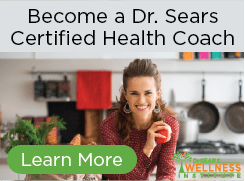 2. Sit on a Birth Ball
This is a 28-inch physiotherapy ball, which naturally relaxes the pelvic muscles when you sit on it.
3. Try a Beanbag Chair
When you shop, try out various beanbag chairs until you find a squishy nest that you can imagine yourself sinking into during early labor. (Never put a baby in a beanbag chair.)
4. Bring Along Pillows and Foam Wedges
You will need at least four pillows at the hospital. Thick, tapered foam wedges, available as leftovers at upholstery shops, make relaxing back supports for sitting; a thinner one can be used as a cushion between the bed and your abdomen when side-lying.
5. Try Hot and Cold Packs
Hot packs improve blood flow to tissues; cold packs lessen pain perception in these tissues. You will need both kinds. A hot water bottle or a rubber surgical glove filled with warm water is a fine hot-pack to nestle against your lower abdomen, groin, or thigh to relieve achy muscles, or just to relax you. Packs of frozen veggies, covered with a cloth, work well as cold packs to soothe a hot forehead or numb an aching back.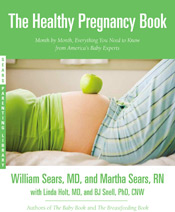 6. Preparing for Labor with Different Combinations
Be sure to experiment with your bag of tricks at home to see what you think will work. Once you're in labor, try all sorts of combinations – cold pack, counter pressure, all-fours position; side-lying, hot pack and massage; cold pack here, hot pack there, support with a wedge. You never know what will work until you try it.