Understanding Pain Relievers for Labor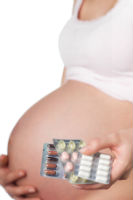 Complete pain relief without risk is a promise no doctor can deliver.
While today's analgesics and anesthetics are better and safer than ever, there is no such thing as a perfect pain reliever—one that works, yet is perfectly safe for mother and baby.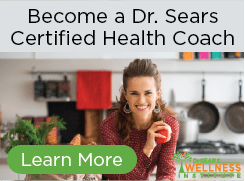 By understanding pain relievers that are available, what benefits and risks they carry and how to use them wisely, you will best be able to decide which, if any of them, you want to use.