Some Unpleasant Pregnancy Hormone Side Effects
Mood swings? Morning sickness? Fatigue? Blame your hormones, specifically, human chorionic gonadotropin or HCG.
This hormone that supports your pregnancy also unsettles your stomach.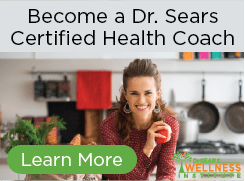 Like all drugs, pregnancy hormone side effects can be very unpleasant; the most notable being intestinal upsets.
When levels of the hormone cholecystokinin increase in pregnant women, it increases the efficiency of digestion by making better metabolic use of food within your system.
The unpleasant side effects contribute to: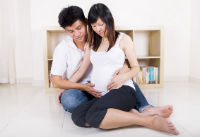 Low blood sugar
Nausea
Dizziness
Delayed emptying of the stomach
After-meal sleepiness
Relief Should Come Soon
Rising estrogen and progesterone levels also contribute to nausea by their direct influence on intestinal hormones.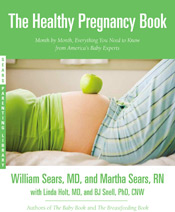 But by the end of the third month, when the blood level of some of these hormones levels off or starts to decline, so do the intestinal maladies caused by these hormones.
Got a Double Dose?
If you are carrying twins, you will have a double dose of morning sickness. This is because you are producing more hormones and may feel "more pregnant" than a mother growing just one baby.