Can Baby Have Anesthesia for Circumcisions?
Yes! Local anesthesia for circumcisions can and should be used. Painless circumcision should be a birthright.
I have used a local anesthesia in nearly a thousand babies for over 20 years. It is a safe procedure and it works. Sometimes the anesthetic will not remove all the pain, but it certainly helps.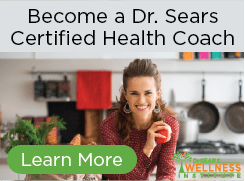 Within a few hours, after the anesthetic wears off, some babies exhibit no discomfort; others will fuss for the next 24 hours. The most common and effective method is called a dorsal penile nerve block, in which a few drops of Xylocaine (similar to the anesthetic your dentist uses) is injected into the nerves on each side of the penis circumferential around the base of the penis.