Is a Circumcision Safe for Your Baby?
If you are wondering is a circumcision safe for your baby, the answer is that it is usually a very safe surgical procedure. There are rarely any complications.
As with any surgical procedure, however, there are occasional problems such as bleeding, infection or injury to the penis.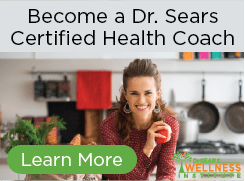 If there is a family history of bleeding tendencies or one of your previous newborns bled a lot during circumcision, be sure to inform your doctor of this fact.