Is Cleaning a Circumcised Penis Easier?
The reason often given for performing a circumcision is that cleaning a circumcised penis will be easier. In the adolescent and adult male, the glands of the foreskin secrete a fluid called smegma.
These secretions may accumulate beneath the foreskin and occasionally irritate the penis; and sometimes the penis becomes infected. Removing the foreskin removes the secretions, makes the care of the penis easier, and lessens the risk of infection.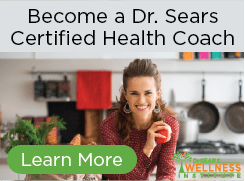 With normal bathing, however, an intact foreskin is quite easy to care for.