Will Circumcision Prevent Disease?
The answer to will circumcision prevent disease is, no.
Circumcision does not prevent cancer of the penis, which is a very rare disease anyway and occurs more frequently in males who do not practice proper hygiene.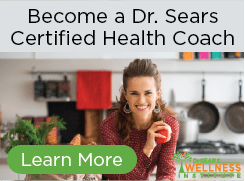 Cervical cancer, which is not prevented by circumcision, is not more common in sexual partners of intact males who practice proper hygiene.
Circumcision also does not prevent sexually transmitted diseases.