Is a Circumcision Painful for My Baby?
If you are wondering is a circumcision painful, the answer is; yes, it hurts. The skin of the penis of a newborn baby has pain receptors completely sensitive to clamping and cutting.
The myth that newborns do not feel pain came from the observation that newborns sometimes withdraw into a deep sleep toward the end of the operation. This does not mean that they do not feel pain.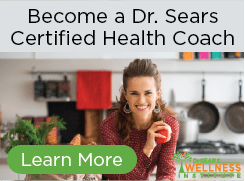 Falling into a deep sleep is a retreat mechanism, a withdrawal reaction as a consequence of overwhelming pain. Not only does circumcision cause pain in the penis, the newborn's overall physiology is upset.
New research shows that during unanaesthetized circumcision, stress hormones rise, the heart rate speeds and valuable blood oxygen diminishes.
Babies should never be subjected to the shock of unanaesthetized circumcision.