Learning how a Circumcision is Performed
Baby is placed on a restraining board, and straps secure his hands and feet. The tight adhesions between the foreskin and the glans (or head) of the penis are separated with a medical instrument.
The foreskin is held in place by metal clamps while a cut is made into the foreskin to about one-third of its length.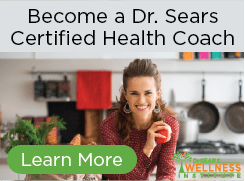 A metal or plastic bell is placed over the head of the penis to protect the glans, and the foreskin is pulled up over the bell and the circumferentially cut.
This is the routine way of how a circumcision is performed.