Getting Brothers Circumcised
Since little boys do sometimes compare the styles of their penis, many parents feel it is important to get brothers circumcised so they all look the same.
Just as you learn a lot from your first birth and may choose a different style for the next, not every child must be circumcised.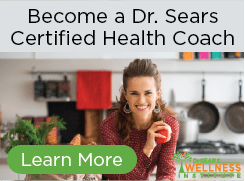 If you choose to leave your next child intact, your problem will most likely be explaining to your circumcised child why his foreskin is missing.