The Baby Book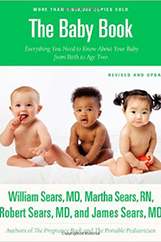 Dr. William Sears and his wife Martha share with you their experience in parenting eight children and caring for thousands of others during forty years in pediactric practice. Learn how to raise your children so you can become happier, healthier, and more connected as a family.
---
The Attachment Parenting Book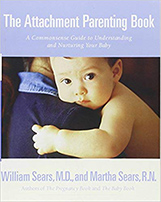 This book explains the Attachment Parenting method. It is an approach to raising children rather than a strict set of rules. Dr William Sears and his wife, R.N. Martha Sears explain how to read the cues of your baby and respond appropriately to those cues. Find out more about the six "Baby B's" that form the basis of this popular parenting style.
Buy On Amazon
---
The Premature Baby Book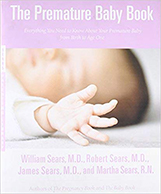 Welcome to the world of the Neonatal Intensive Care Unit. Certainly this is not the environment in which you had envisioned for yourself caring for your newborn. In The Premature Baby Book, you'll learn about life in the NICU: what special care your baby needs, what problems may occur, and above all, how you can help.