About the Dr. Sears Wellness Institute
The Dr. Sears Wellness Institute was established to fill the expanding need for trustworthy health and wellness education. After recovering from cancer, Dr. William Sears made it his mission to educate others on simple, easy ways to create a sustainable, healthy lifestyle and avoid many nutrition-related diseases. To support this mission, the Dr. Sears Wellness Institute came to be an online training for individuals to become Certified Health Coaches through live, instructor-led Certification courses.
Health Coach Certification and Wellness Solutions
The Dr. Sears Wellness Institute Certification program is a top-rated, science-based training providing the education and tools to empower others to improve their health by making positive changes to their lifestyle, exercise, attitude, and nutrition (L.E.A.N.).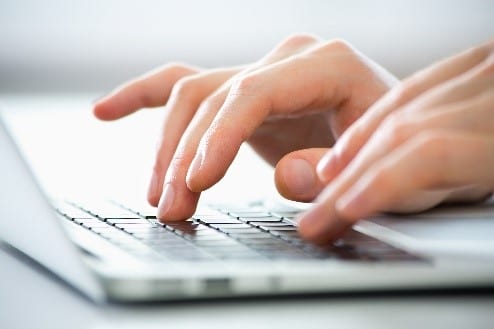 Expand your knowledge and help others achieve their health and wellness goals by providing science-based, trusted information, positive encouragement, and continued motivation.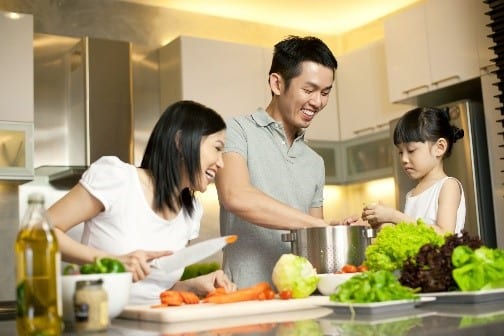 The Dr. Sears Wellness Institute offers online Health Coach Certification courses that provide age-specific programs, advanced training, coaching tools, and ongoing support and resources.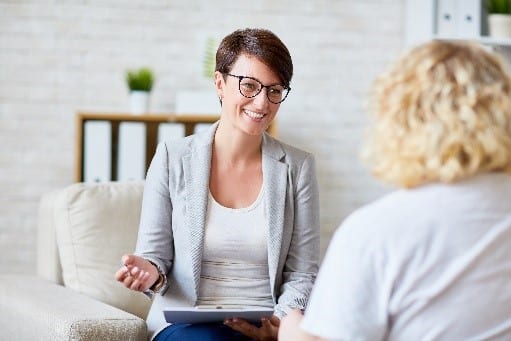 Want to become a National Board Certified Health Coach? Complete the Dr. Sears Wellness Institute Master Health Coach Certification as a prerequisite to apply for the Board Exam.
What Dr. Sears Health Coaches are saying…
"The methodology was excellent and provided a great learning experience that worked well with my busy schedule. Loved the humor and ease with which material was presented. Today I feel well equipped with my health coach certification to help others lead healthier lives."

– Jennifer, Certified Health Coach

"One of my best choices ever was to become a certified health coach through the Dr. Sears Wellness Institute. Check out the webinar. You will love it!"

– Kim, Certified Health Coach
"I just finished all three courses. It was great! The instructors are so knowledgeable, and the material is very informative. Definitely information and ideals I will share confidently with my clients!"

– Krystal, Certified Health Coach
"One thing I can say about the Dr. Sears Wellness Institute courses – Whoo Hoo! Quality instruction, quality materials, worth every penny invested, worth the time invested, a game changer in every way."

– Eric, Certified Health Coach
"The training really did prepare me all along to make breakthroughs and open up doors in the understanding, for instance the paper on insulin and heart disease really got me to think like an educated coach and gave me the confidence to start seeing myself as a highly beneficial professional that can help people."

– Bill, Certified Health Coach