Duchess Kate Follows Dr. Sears' Advice on Parenting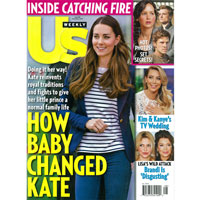 We in the Dr. Sears family are pleased to hear that the royal family has chosen the attachment style of parenting to raise baby George. This article in US Weekly is so complimentary to William and Kate's parenting priorities. We love the example they are setting!
It is really exciting to think this will influence many parents to look into Attachment Parenting (AP) with a more serious, thoughtful perspective. And it is gratifying that this new mom and dad recognize the many benefits AP will bring to their family as baby George grows and develops into a leader who can have a profound, positive influence in our world. Cheers to the royal family!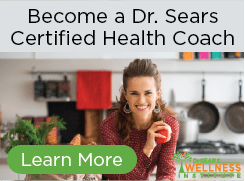 Learn more about Attachment Parenting.