Popular car seat manufacture Graco recalls 3.7 million child car seats manufactured in 2009-July 2013 because of the sticky center release button. The red release button can be difficult to unlatch, or can become stuck which would make it difficult or impossible to remove the child quickly in the event of an emergency. According to Graco, "food and dried liquids can make some harness buckles progressively more difficult to open over time or become stuck in the latched position."
Graco recalls these models:
Toddler Convertible Car Seats:
Cozy Cline, Comfort Sport, Classic Ride 50, My Ride 65, My Ride 70, My Ride 65 with Safety Surround, Size4Me 70, My Size 70, Head Wise 70, Smart Seat.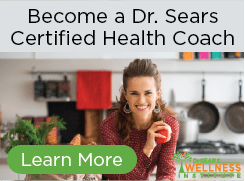 Harnessed Booster Seats:
Nautilus 3-in-1, Nautilus Elite and Argos.
If you have a Graco car seat impacted by this recall, you can receive a "new and improved replacement harness buckle to affected customers at no cost." To obtain the new buckle, call 800-345-4109 or email consumerservices@gracobaby.com.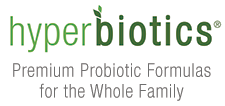 Although no injuries have been associated with this issue, Graco recalls the buckles voluntarily on 11 of 18 model seats after the National Highway Traffic Safety Administration requested the recall. This recall does not specifically include any infant seats manufactured by Graco, but if you are experiencing difficulty with the buckle on your infant car seat you can request a free replacement.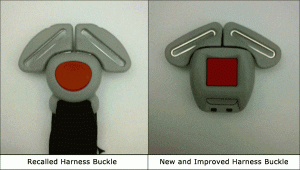 You can learn more about the recall and see tips for cleaning your buckle to reduce sticking at Graco's website.