Measles Outbreaks in US
You heard in the media about the rise in measles in 2013 and that everyone needed to panic and make sure they are vaccinated. Well, the truth is that measles is really no different in 2013 than in almost every other year in the past two decades. Below is why you should not panic about the measles outbreaks in the US.
Measles comes from travel
According to the CDC, measles is now considered effectively eradicated from the United States. This means that the disease doesn't float around the U.S. looking for victims to infect on a daily basis. Ninety-nine percent of measles cases occur because someone travels internationally, catching the disease, bringing it back to the U.S., and spreading it to several of their neighbors. This happens every year in about 10 counties nationwide, with about 100 total yearly cases. Each outbreak typically has between 5 and 10 patients, and is quickly identified, quarantined, and stopped. This is much less risky than say, for example, chickenpox, which is continually floating around the country infecting people each and every day; anyone could catch it anywhere, anytime. Not so with measles.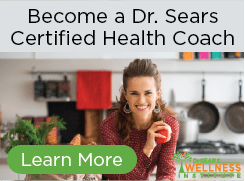 So why all the fuss?
We've had two outbreaks with unusually large numbers in two un-vaccinated groups – one in New York (58 cases) and one in Texas (over 20 cases). These two outbreaks alone account for what would typically be a whole year's worth of cases. So, this year's total will be higher than usual. But that has no effect on the risk of our population in general. What puts us at risk is the total number of outbreaks, not the total number of cases. If, for example, we had 50 outbreaks in 50 counties nationwide, that would pose a much greater risk of measles continuing to spread compared to our usual status of about 10 outbreaks.
We agree that vaccination is important, but if you've chosen to skip the MMR vaccine, the current status of measles in our country is really very little different than usual, and the hype that you read in the media should not influence your decision.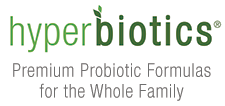 ~ Dr. Bob Sears