Positive effects of the Juice Plus+ children's health study
Established in 1999, the international Children's Health Study is a large-scale, multi-year survey designed to formally document the positive effects Juice Plus+ (a fruit and vegetable concentrate) has on the health and well-being of families who take it.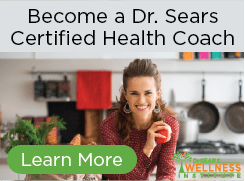 This children's health study is based on three important concepts:
Good nutrition is the foundation of health and inspires other healthy lifestyle choices.
The best time to establish good health and nutritional habits is in childhood.
The key to getting children to adopt good health habits is parental involvement.
The Children's Health Study is simple. For every parent, grandparent, or other adult that signs up as a Juice Plus+ customer, the study provides Juice Plus+ Orchard Blend and Juice Plus+ Garden Blend free to a child, teenager, or college student for up to three years. At various intervals — after 4-8 months and then at the end of each year — adult participants are asked to fill out a voluntary survey to determine whether (and how) their families' health habits have changed as a result of taking Juice Plus+.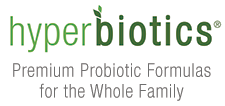 For more information on the Children's Health Study or to see the survey results, please visit the Children's Health Study on the Juice Plus+ website.