Junk Food Facts and Its Effects
We define a junk food as, a food that is likely to do more harm than good to the body. We've used hot dogs as our, pardon the expression, model junk food. They're high in saturated fats, hydrogenated fats, added sugars, additives, food colorings, nitrates, and nitrites.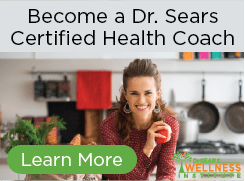 The potentially harmful stuff in junk foods
Example: Beef jerky
High sodium, high percentage of saturated fat, high in nitrates and nitrites, added food colorings. Colored, sweetened cereals hydrogenated oils, dyes: yellow #6, red #40, blue #2, blue #1 (Most don't contain whole-grain flour, yet may display the American Heart Association's heart-healthy seal of approval.)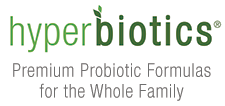 Example: Doughnuts
White flour, hydrogenated oils, icing, lots of sugar Potato chips hydrogenated oils, high in salt.
Example: Gelatin desserts
Dyes, high sugar candies, hydrogenated oils, high sugar punch dyes, high sugar sodas, high sugar, caffeine, dyes, carbonation juice drinks or "cocktails" with very little juice, mostly corn syrup and other sweeteners
Example: Marshmallows
Mostly sugar, sticky for teeth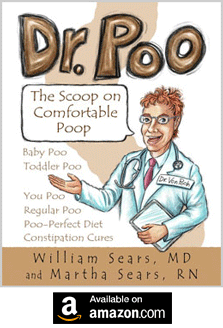 White is wrong!
Even though white is a symbol of purity, even health, when it comes to the nutritional value of foods, white has been black-listed. This is especially true in foods that have been man-made white by processing, such as white flour and white rice. In these two foods, the most nutritious brown part of the food (the bran; and in wheat, the germ) has been factory-removed by processing or bleaching and the colorless stuff that remains is nutrient-poor. Even a naturally white potato, though nutritious, is less so than its yellow friend, the sweet potato (which botanically really isn't a potato). So, leave the white bread for the birds. Think brown.