Angelcare recalled movement and sound baby monitors as a result of two infant deaths from strangulation hazard.  The hazard stems from a cord that is placed under the crib mattress and has the potential to be pulled out by the infant.
The model numbers included in this recall include: AC1100, AC201, AC300, AC401, AC601 and 49255.  These monitors were sold from October 1999 through September 2013 from various stores including: Babies R Us/Toys R Us, Burlington Coat Factory, Meijer, Sears, Walmart.com, Amazon.com, Target and Overtstock.com.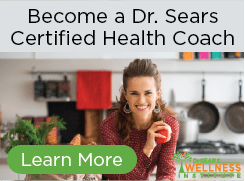 Consumers should immediately make sure Angelcare Movement and Sound Baby Monitor cords are placed out of the reach of children.
Call Angelcare toll-free at 855-355-2643 for a free repair kit.  For more information, please visit cspc.gov.