Snoopy Sno-Cone Machines Recalled
LaRose Industries has issued a recall for Snoopy Sno-Cone Machines BCH003005A28-0812, BCHTRU001A17-0812 or BCHTRU004A16-0712, due to the risk of injuring the mouth or teeth. This potential risk is due to a brass rivet that can fall out of machine's ice shaving cylinder and has the potential to fall into a sno-cone.
There have been 64 incident reports from this brass rivet becoming unattached from the cylinder, but no injuries have been reported at this time. If you have purchased this item, please stop usage immediately and contact LaRose to receive your free repair kit for this recalled item. Please do not return this item to the store where purchased.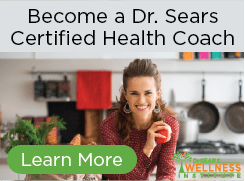 LaRose Industriestoll-free at (855) 345-4693 between 8:30 a.m. and 5:30 p.m. ET Monday through Friday, email recall@laroseindustries or online at www.laroseindustries.com which takes consumers to the Cra-Z-Art website and click on the Recall tab more information.