Different Effects of Ear Piercing in Young Children
Although anyone at any age who has an ear piercing can experience problems, we generally discourage ear piercing in young children for many reasons.
Why Ear Piercing Can Be Harmful:
• Poking metal earrings through skin creates an entryway for germs, potentially resulting in infected earlobes.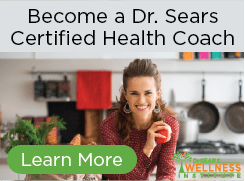 • Chronically irritated or infected skin, especially in children, tends to over heal and grow over the backing of the earring. In our practice we have had to extract the back of a stud that has become embedded in the tender earlobe skin.
• The post from the earring can be jammed into the skin of the head during a fall or while playing sports.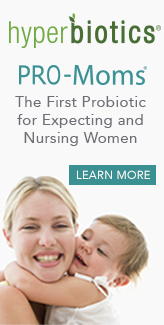 • If the earlobes get infected and the earrings need to be removed, this painful procedure can result in scar tissue, leaving a tiny bump on the earlobe.
• Sizing is difficult when it comes to ear piercing in children. If the posts are too short, the backs can easily become embedded in the child's earlobes and create infection. If the posts are too long, they can poke into the sides of the head or catch on hair or clothing.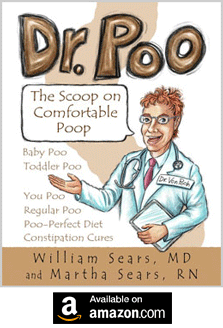 It's best to wait until your child is at an age (at least 8 years old) where they can responsibly care for their pierced ears.
If you do pierce:
• Remove the earrings at least once a week and soak them in alcohol.
• Clean the pierced area with a cotton-tipped applicator soaked in antiseptic solution (like peroxide), then rinse.
• If the earrings are in, pull the posts forward to clean the area between the ring and the front of the earlobe. Then pull the post from behind to clean the area between the back of the earlobe and the clamp of the post.
• Discourage your child from squeezing or tugging on their earrings.