The recent measles outbreak (if you can call it that) in San Diego last month, in which twelve children came down with the illness after an unvaccinated family brought the disease back with them from Switzerland, raises awareness of a growing trend among families to decline certain vaccines.
This article raises the question, should parents have the right to decline vaccines when doing so may put the health and safety of other children at risk? In twenty states of our free nation, parents are allowed to decline vaccine for personal reasons. But in 28 states they must have a religious reason, and two states (West Virginia and Mississippi) don't allow parents to decline them for any reason.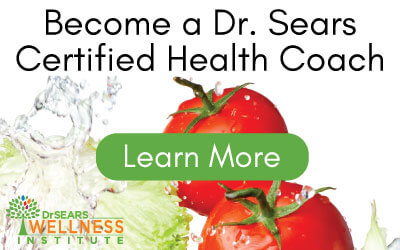 I believe our nation can tolerate a certain percentage of unvaccinated children without risking the overall public health in any significant way. Since most children are vaccinated, our nation has enough "herd immunity" to contain outbreaks like this one. However, in the San Diego case, some infants caught measles before they were old enough to even be vaccinated. Fortunately, all cases passed without complications, as is usually the case with measles.
So the question is, are unvaccinated parents putting the rest of our children at risk? Maybe a little. But in my opinion parents SHOULD have the right to make health care choices for their children. They should not be forced into vaccinating if they feel strongly against it.
Click here to read the whole New York Times story.