Should HPV Vaccine Be Mandatory?
A bill has been introduced in Florida that would make HPV vaccine mandatory for pre-teens. The question is, should such a vaccine even be made mandatory?
ABC News covers the story, with a fair presentation of both sides of the debate. HPV causes about 4000 cervical cancer deaths each year, so the vaccine could save lives. But the number of VAERS reports cited in the article – 55,000 adverse events after the vaccine: 7400 of them serious, including 362 deaths – means that there is some risk in getting this vaccine.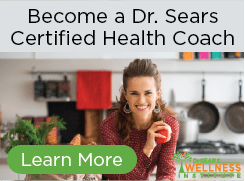 One major error I can see in this report is the doctor's claim that the only way to prevent HPV is to vaccinate. Interesting to see such a glaring error from a professional. HPV is 100% preventable by making wise choices, and deaths from cervical cancer are mostly (but not completely) preventable with routine GYN care.
So, should such a vaccine be mandatory, or should parents and teens have a choice? The Florida Legislature gets to decide. A similar law was passed in Texas several years ago, but was then rescinded when the populace rose up in protest.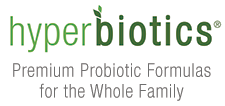 Dr. Bob Sears