How do I switch to the Alternative Vaccine Schedule if I've already started my baby on the regular vaccine schedule?
Many have expressed interest in switching to an alternative vaccine schedule, but you aren't quite sure how to do it since you've started getting some shots on the full CDC schedule. Here are some guidelines: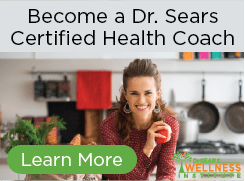 The most common situation I hear about is a parent who has already given their baby the 2 and/or 4 month shots, and now wants to switch to an alternative schedule. Here's how to do that. Determine which, if any, vaccines you wish to continue, in consulation with your doctor and using an alternative vaccine schedule as a guide if you wish. Cross off everything on your new schedule that your baby has already had. Then continue with whatever is due according to your new schedule. In this example (already had 2 and/or 4-month shots), this would likely will be DTaP and Rota, then Pc and HIB a month later (instead of grouping them all together like on the CDC schedule).
What if your baby has had some shots that you now decide aren't really needed until later during infancy or childhood? The two shots this mainly applies to are Hep B and polio, since many families delay those two: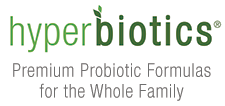 For polio, you can pause the series, then complete a total of 3 doses (meaning 1 or 2 more doses so that your child has 3 total) as long as the 3rd dose isn't given until a child is 4 years old. If your baby already got 2 doses, give a third at age 4 and no more are needed. If your baby only got 1 dose, give a second dose around age 3 and a third (final) dose at age 4.
As for Hep B, you may now realize that your baby doesn't really need any more until later. If your baby has already had 2, then you would just wait to get the third (final) dose at any later age. If your baby has only had 1 Hep B, you only need two more at any later age to complete the series.
Here are a few other things to know. First, it's fine to switch brands of vaccines anytime you want. You can also switch from any combination vaccine to using individual ones.
Second, don't worry if you mess up the actual spacing of each series of shots. The spacing is flexible. For example, even though the first three DTaP shots are supposed to be 2 months apart each, don't worry if this gets spaced out further. And if you get only one or two polios or Hep Bs early on, but then delay the rest for some years, you don't have to start the whole series over. You just pick up where you left off.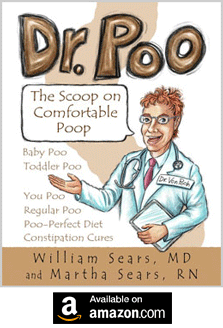 Third, if you are starting the schedule late, such as at 4 or 6 months, you don't have to hurry to catch up. Just start the schedule at whatever slower pace you and your doctor decide.
I hope this makes sense. Your doctor will be able to help you figure out the details.