NOTE: THIS ARTICLE IS OUT-OF-DATE AND IS RETAINED FOR ARCHIVE PURPOSES ONLY – SEPARATE MMR VACCINES ARE NO LONGER AVAILABLE, AT LEAST IN THE U.S.

Tuesday, January 29, 2008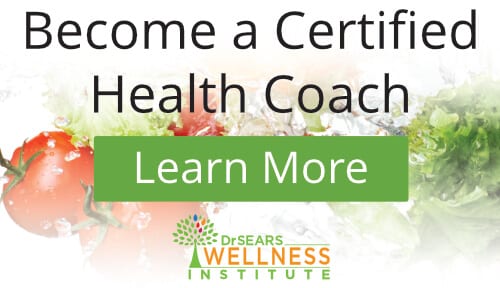 How can I get separate Measles, Mumps, and Rubella vaccines if my doctor won't order it for me?
Many parents now want to split up the MMR vaccine into separate components and give them separated each by a year. However, a doctor can't order just single doses of each shot through the regular channels. They have to get 10 doses of each, and if there are only one or two patients in the office that want them separated, the doctor eats the cost of the unused shots. So most doctors, understandably, won't do that.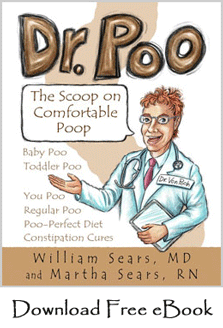 Here are some ways that patients have found they can get the shots separately:
1. Go to a vaccine clinic at a large university hospital. I know one near where I practice that offers them separately.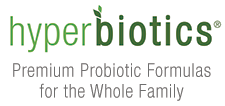 2. Go to a travel clinic where people usually go to get unusual travel vaccines prior to international travel. Some of these carry the separate M, M, and R.
3. Ask your doctor to write you a prescription for each shot and try to get it filled through a pharmacy. You would bring the shot back to your doctor's office (making sure you keep it a refrigerator temperature – 36 to 46 degrees F or 2 to 8 degrees Celsius) for the nurse to administer.
4. Ask for a prescription, but get it filled through an online medical supply company or online pharmacy. They can ship it directly to your doctor's office (shipping isn't cheap though). One such company that I know of is American Medicine, Inc. in Baton Rouge, Louisiana. You can find them on Google.
5. Check out our Vaccine-Friendly Doctor's list to see if there's anyone within driving distance for you. They typically would need you to become a patient and get checkups there in order to provide you with vaccines.
6. If you can't find the separate shots anywhere, ask your doctor to start a list of like-minded patients and just skip the full MMR for now. Chances are over the next year or two the list will grow to include 10 patients. Delaying your baby's protection for a year wouldn't be too risky since the diseases are very rare.
Cost – I know it costs my office about between 35 and 50 dollars for each vaccine, so you can expect to pay at least this much plus whatever markup your provider deems appropriate.