Mercury Poison and Autism Link
Researchers at the University of Texas showed there is a possible environmental link between mercury poison and autism: the closer a family lives to a power plant or industrial facility, the higher the risk of autism. Autism rates decreased by 1 to 2 percent for every 10 miles that a child lives away from such mercury sources. They also found that for every 1000 pounds of mercury released by such facilities, autism rates in the surrounding area increased by 2.6 to 3.7 percent.
Mercury poison and autism cause
Many researchers believe that the most likely reason for the increase in autism is some sort of combination of genetic susceptibility and environmental chemical exposure. This study adds credibility to that theory.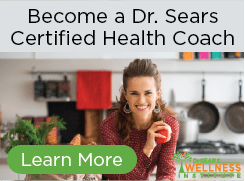 Mercury poison and vaccines
Even though mercury was removed from virtually all vaccines in 2002, parents who had their children vaccinated prior to 2003 are worried if vaccine mercury could have harmed their child. Many studies have shown that no harm was done from vaccine mercury. Some studies do show a possible link between mercury poison and autism amongst other problems (See Resources in The Vaccine Book).
What does this issue mean for parents who are vaccinating their infants and children now? First, make sure your doctor is using 100% mercury-free vaccines. The only place mercury is still found in large quantities is in some brands of the flu shot and some older versions of the plain tetanus and diphtheria/tetanus shots.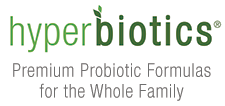 As long as a parent knows to avoid these sources of mercury, you can get the entire routine childhood vaccine schedule 100 percent mercury-free. About half of flu shots are 100% percent mercury-free (Click here to read how to tell). When it comes to making vaccine decisions, you can take any fears of mercury out of the equation.
Click here to read more on this story out of the University of Texas.