This is one of the timeless debates over vaccination, and it rings very true for the polio vaccine. This disease has been gone from the U.S. since 1985. Yet, we continue to vaccinate. Why? The answer is obvious – to keep the disease out. It still occurs in parts of Asia and Africa. If we all stop vaccinating before the disease is eradicated from the whole world (like Smallpox was almost 40 years ago), it could potentially make its way back into our country, and we'd have to start all over again.
But some parents choose to skip the vaccine because they know their child is shielded by everyone else around them who are vaccinated ("herd immunity"). However, if too many sheep in the herd hear about this, and decide to skip the shot for themselves, what happens when a sheep from Asia (do they even have sheep in Asia? I guess they do. I always think of sheep being in Ireland, Israel, or Australia) wanders into our herd? If only one of our sheep isn't vaccinated, chances are the two will never come into contact. But what if 10 sheep aren't vaccinated? Or more? The result could be a resurgence of polio, sheep would become paralyzed, some would die, and we'd have less wool to make nice blankets for those cold winter nights. Put into human terms, we'd have a resurgence of paralytic polio. There are still some adults today who were affected by this decades ago and are still suffering from the effects.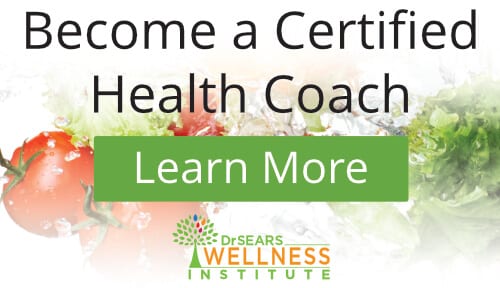 Admittedly, it is extremely unlikely that an unvaccinated child living in the U.S. and not traveling to Asia or Africa would catch polio. So I have to admit that parents who skip the vaccine aren't really putting their own individual child at risk. BUT they ARE putting our nation's overall public health endeavor to eliminate polio at risk. Until the entire world is polio-free, continued vaccination, even in our country, is fairly important.
So, how do you make vaccine decisions for your own child? Do you base them on just your own child's risk? Or do you take into consideration the health of all the other kids in your neighborhood, your city, your country, your "herd". Are parents WRONG to put their own kid's health first and foremost? Don't all parents put their own kids first, before anyone else's? This is definitely one of those things that makes me go "hmmmmmm".