In an exclusive interview with Newsweek.com, Dr. Bob addresses the question "Should state governments have the right to make vaccines mandatory?"
The state of Maryland sued a couple thousand parents and students who had declined chickenpox and hepatitis B vaccines, literally forcing the parents to decide between having their pre-teens vaccinated for these diseases or face stiff fines. Maryland state law dictates that vaccines are mandatory, unless a family has religious objections. 28 other states have similar laws, while 19 states allow parents to decline vaccines simply for personal reasons.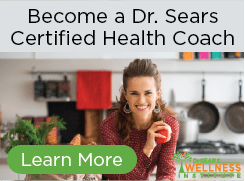 This case raises the question, should states have the right to force vaccination? Personally, I say no. Vaccines should be a personal medical decision that every family living in a free country should have the right to make. Any medical treatment that carries risk cannot be forced on a free people. Having said that, I must admit that if there were a very serious and contagious disease spreading through the country killing a considerable amount of people, I might agree that in this situation it might be a good idea for the government to insist on vaccinations for the public good, IF the public good is threatened.
In the case of hepatitis B and chickenpox, however, I can't really say that these two diseases threaten public safety. Sure, hep B is bad, but it's a sexually transmitted disease. So there are ways to prevent it and protect yourself, OR choose vaccination. And since chickenpox only kills about 1 in 65,000 people who catch it, you can't really say that's a threat to public safety either.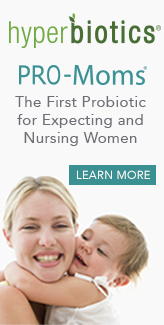 In fact, in the last quarter-century, no serious disease has threatened our country in a manner that would make mandatory vaccination necessary, or even ethical. Nothing threatens the public good in a way that would justify forced vaccination.