The NY Times published a very interesting article summarizing the challenges with the PC vaccine. http://www.nytimes.com/2008/10/14/health/14vacc.html?_r=1&em&oref=slogin
Since the pneumococcal vaccine came out in 2000/2001, the number of total cases of severe PC disease has declined dramatically (from about 100 cases for every 100,000 children under 5 years of age down to about 20 per 100,000). This occurred because the PC vaccine protected infants and children against the 7 most common PC strains. While these strains are still circulating among the general population, they are no longer causing many severe infections in young children since kids are now protected. Plus, kids aren't spreading these strains to the elderly, another at-risk age group for severe PC disease. Almost everyone has a variety of strains of the PC bacteria living within their nose and throat. For the most part, the germs are harmless. But occasionally they invade into the body and cause severe internal infections like meningitis, pneumonia, bloodstream infections, and severe ear infections. This vaccine prevents those 7 strains from doing this anymore.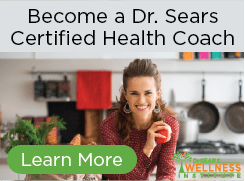 However, there are dozens of OTHER strains of PC bacteria that are not covered by the vaccine, and one particularly nasty strain is now jumping in and replacing some of the vanishing strains. It is called strain 19A. Since the PC vaccine's use began, 19A has increased from about 3 cases per 100,000 children under 5 to about 11 cases per 100,000. Plus, some areas of the country are reporting that this strain in their area is resistant to most antibiotics (New York and Texas, for example). But in most areas, the strain is likely still susceptible to most antibiotics. Overall, the number of total cases of severe PC disease from all strains combined is much lower than it used to be.
The logical next step would be to update the current PC vaccine to include 19A and other emerging strains, and that's exactly what vaccine makers Wyeth and Glaxo Smith Kline are doing. However, these vaccines are about 1 to 2 years away. Wyeth has developed one, but safety and efficacy approval testing is a long process. Wyeth hopes to apply to the FDA for review and approval some time next year. I don't know how far along the GSK company is with their version.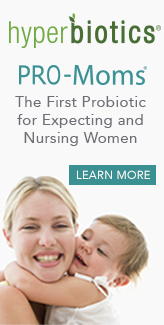 There are now two main questions parents are asking: Should parents stop giving their kids the current PC vaccine since those strains aren't causing as much severe disease? NO. My opinion is that since those strains ARE still around, living in older kids and adults, any unvaccinated child could catch it and come down with a severe case. I recommend that parents continue with the vaccine for now.
The other question is this: Does getting the current PC vaccine (and therefore preventing those 7 strains from living within that child) make that child more likely to have other strains of PC (namely the 19A strain) set up shop in their nose and throat and possibly cause a severe internal infection that may be antibiotic resistant? I don't think so. Or rather, I hope not. We just don't know yet. Someone will have to do the following research: compare the rates of severe PC disease in vaccinated versus unvaccinated kids (I think they'll find it lower in vaxed kids). But IF the rates are higher in vaxed kids (which I don't think they'll find), what strains are they finding and are they antibiotic resistant? If they find that vaxed kids are catching more severe and antibiotic resistant PC diseases compared to unvaxed kids, then the current vaccine would NOT be a good idea. But I just don't think that they will find that to be true in a research study.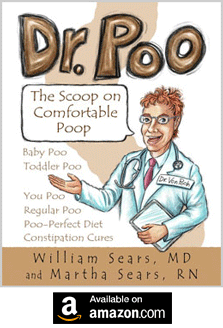 I feel the benefits of the current PC vaccine are still valid and parents should continue to vaccinate with it until an updated version of the vaccine becomes available. Should parents skip the current one and wait for the new one? No – it is at least one, maybe two, years away.
Dr. Bob