With 12 separate vaccines on the childhood schedule, and as many as 6 separate injections at any one visit, parents and doctors love to be able to combine vaccines into fewer injections. There are several combination vaccines that do just that. These include:
Chickenpox and MMR – combined as ProQuad (Merck).
DTaP, Hep B, and Polio – combined as Pediarix (GlaxoSmithKline).
HIB and Hep B – combined as Comvax (Merck).
DTaP and HIB – combined as TriHibit (Sanofi-Pasteur). This can only be combined for the 18 month dose. It isn't combined for the first three doses.
Hep A and Hep B – combined as Twinrix (GlaxoSmithKline). This is only for adults 18 and older.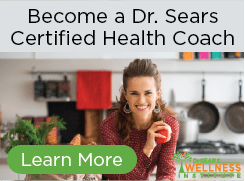 Using some of these combinations instead of the separate shots certainly cuts down on the pain. There are now two new combinations available for doctors and parents to choose from:
DTaP, HIB, Polio – combined as Pentacel.
DTaP, Polio – combined as Kinrix.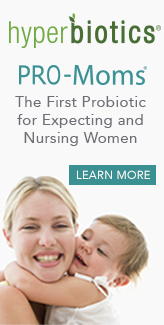 Here is what you need to know about these two new products:
Pentacel (made by Sanofi-Pasteur). This is a fairly useful option for infants to get at 2 months, 4 months, 6 months and/or 18 months of age. It turns three injections into just one at each of these visits. You would only use this combo for 3 out of 4 of these vaccine rounds, because a baby should only get 3 polio shots during infancy. The total chemicals and ingredients in this combined shot are similar to what would be given in the three separate injections, except that the amount of pertussis germs (from the DTaP part of the shot) is greater in Pentacel than in the corresponding DTaP made by Sanofi, called Daptacel. Infants who have begun their vaccines using separate injections can change to this combined form at any time, with their doctor's guidance. You can read full details on this vaccine in The Vaccine Book (even though this shot just came out, I knew about it ahead of time and was able to include full details on it in the book).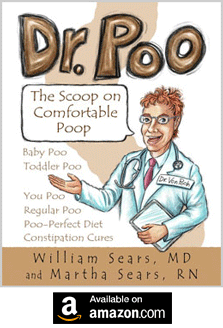 Dr. Bob comments: This looks like a good idea. However, those patients following my Alternative Vaccine will notice that getting this vaccine gives the Polio component months earlier than my suggested schedule. I think this is fine for any patients who believe the decrease in injections is worth it.
Kinrix (made by Glaxo). This combination is only approved for use at the 5 year booster dose of DTaP and Polio. Instead of getting these two shots separately at that age, you can now get them combined together in one shot. Here's the catch though: You have to have gotten a Glaxo brand of the DTaP vaccine as your infant rounds of DTaP (either the Glaxo brand Infanrix or Pediarix).
Dr. Bob comments: I'm not a fan of the Glaxo DTaPs due to their high aluminum content. So this isn't a combo vax that I'll be using.