Is the recent U.S. court case concession that vaccines contributed to one child's autism proof of a connection?
Last year the case of Hanna Polling vs. The U.S. Secretary of Health and Human Services, in which the plaintiff's parents claimed that vaccines contributed to their child's autism, was settled in favor of the plaintiff. This case was supposed to be sealed and kept confidential, but the concession report has made its way into the public eye. Several autism-related web sites and blogs have gotten hold of it and are spreading the word. Yet some of these sites are spreading misinformation and misleading the public.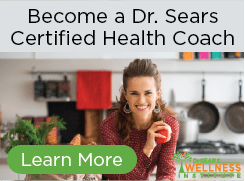 According to the concession report, this case involved a toddler who was developing normally until 18 months of age. Several days after the 18 month shots her development began to decline to the point that she eventually displayed many features of autism. Doctors also discovered that the child had a mitochondrial disorder (a disorder of metabolism that makes a child pre-disposed to developmental and medical problems). The court decided that there was enough evidence to show that the vaccines may have aggravated the mitochondrial disorder and triggered problems consistent with autistic-like behavior.
I have read numerous blogs on this since the story came out. One stated that the child never actually had autism, but only had ASD (autism spectrum disorder). It made a big deal of trying to shoot down any possibility that in this one case the vaccines may have triggered autism by saying all the child had was ASD or autism-like symptoms. But my feeling is that Autism, ASD, and autistic-like symptoms are ALL THE SAME THING, especially to the parent whose child is having the symptoms. So to shove this aside and say this child never had autism, but just ASD-like behavior, does this family, and this case, a disservice.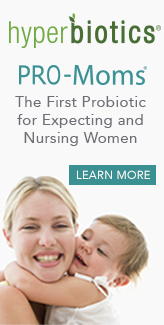 On the other side of the spectrum, I read a blog that went way too far in the OTHER direction. It said, "U.S. Government Concedes Vaccines Cause Autism". The report went on to state that hundreds of studies have proven a link between mercury and autism, that hundreds of doctors believe this to be true, and that the government is covering it all up. But nowhere in this case did the government or the court say that vaccines cause autism. All they said was that in this particular case a child with a pre-existing mitochondrial disorder seemed to regress into ASD-like behavior right after her 18-month vaccines. This wasn't "a concession that vaccines cause autism". There is a lot of research on BOTH sides of the mercury/vaccines/autism debate, a fact that this particular report left out.
Even more curious is that since this story came out about 1 week ago, I haven't seen any regular internet news sources or print media pick it up, verify its accuracy, and help spread the word. I'm not sure if it's because they don't think it's news worthy, or because it's a sealed case, or what.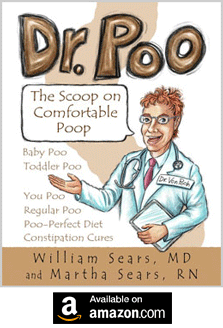 Bottom line – this child was clearly affected by something, and the timing of it is very suspicious of vaccines. And the court felt there was enough evidence to award the family compensation in a sealed deal. But all it shows is that children with mitochondrial disorders may be susceptible to vaccine injury. It doesn't prove an overall connection between vaccines and autism.
Hopefully the publicity over this case will encourage more and more research into what is causing autism.