Many parents today are looking for a different approach to vaccines. But most doctors feel that the standard vaccine schedule is so important that they are unwilling to work with such parents. Well, I have good news. Times are changing. The American Academy of Pediatrics now recommends that doctors work with parents who have questions and concerns and want to do things a little differently. The new AAP guidelines are listed in the 2006 Red Book of Infectious Diseases – a manual that almost every pediatrician owns. In the Book, the AAP suggests:
A non-judgmental approach is best. Listen carefully and respectfully to the parent's concerns.
Inform the parents of the risks and benefits of each vaccine as well as the risks of each disease.
For parents who are concerned about multiple vaccines at one visit, develop a schedule that spreads the vaccines out.
Continued refusal to vaccinate after adequate discussion should be respected (unless the child is at significant risk of serious harm during an epidemic).
In general, pediatricians should avoid dismissing patients from their practice solely because of refusal to vaccinate.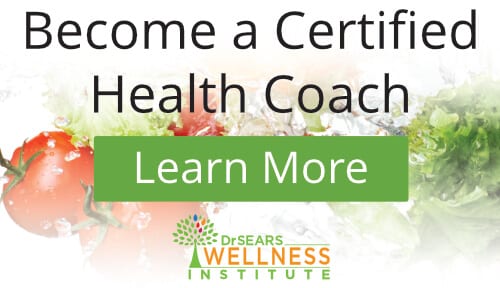 But parents who have concerns and extra questions about vaccines need to understand the best way to talk to their doctor. You can't wait until your baby's two-month appointment, wait until your doctor is done examining the baby, then suddenly hit the doctor with a dozen questions. It takes a good 15 to 30 minutes to discuss vaccine concerns and options in detail. Us doctors don't have the time to do this within the normal amount of time allotted to a regular checkup. You have to schedule a separate appointment, preferable well before your baby's first shots are due. That way you and your doctor have a nice chunk of time directly devoted to discussing vaccines, without having to go over all the other questions and concerns of a normal checkup.
What can you do if your doctor won't work with you? Find another doctor. I know it isn't easy, and my Vaccine Friendly Doctor database (see the home page) will hopefully grow bigger and bigger over the years so patients all over the U.S. can find a doctor near them who will happily discuss vaccine options. You can help it grow by asking any vaccine-friendly doctor you know to contact me through the website.