Steve Jobs was a Low-tech Parent
In preparation for a major topic in our next book on brain health, I ran across a fascinating article in The New York Times (NYTimes.com/2014/09/11) with the title "Steve Jobs was a Low-tech Parent."  When Steve Jobs was running Apple, you would have thought that his home would have been littered with screens. On the contrary, when The New York Times interviewed Mr. Jobs he started with, "We limit how much technology our kids use at home." Surprised? If the experts realize the importance of balancing tech time, shouldn't all of us follow their lead?
He went on to reveal that he often bans all gadgets on school nights and puts time limits on weekends and holidays. Apparently, when The New York Times interviewed several other CEOs of tech companies, they had the same surprising reply. They also said their kids accused them of being overly restrictive about tech stuff, but these technology experts stood their ground. Their main concern was their children's exposure to harmful content, like pornography, bullying from other kids, and eventually becoming addicted to their devices. A top restriction that every tech-savvy parent and expert seems to agree on: "There are no screens in the bedroom, ever!"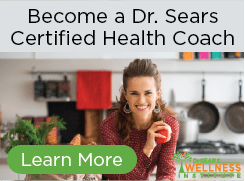 Steve Jobs ended his interview with, "No one ever pulled out an iPad or computer at our dinner table. The kids did not seem addicted at all to devices."
Again, it's a question of balance.