"I started giving my six-month-old some baby foods a few weeks ago, and he is now very constipated. What should I do?"
Many babies become constipated when foods are first added to their diet. The main reason for this is that the standard recommended starting foods are all constipating – rice cereal, bananas, squash, and applesauce. Why do health care professionals choose these starting foods when they know they will make most babies constipated? Good question. Even my own Baby Book lists these as starting foods.
The truth is, there is nothing special about these foods that makes them better to start out with. Babies don't actually even need rice cereal. So, if your baby becomes constipated after starting foods, here is what you can do.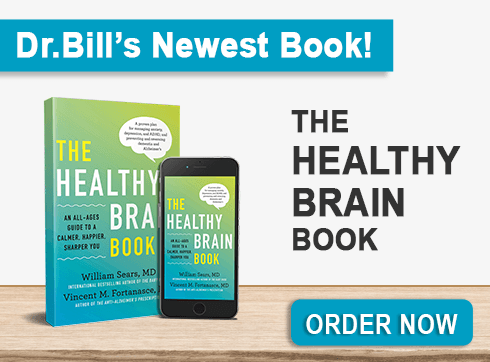 Stop feeding him whatever foods you have started so far.
Introduce a food that you know won't constipated him. Some good suggestions include pureed peaches, prunes, or any green vegetable.
If your baby will not take these foods, or if these foods don't work well enough, try some diluted prune juice through a sippy cup.
Offer water more frequently.
Once baby's stools become more regular again, start adding some of those starter foods again, but in smaller amounts, and less often.
You will need to determine how much of these "loosening" foods your baby needs to keep him regular.
How do you tell if your baby is truly constipated? Simply stooling less often is not considered constipation. Here are some signs to watch for:
Straining to pass stools – your baby may strain just for a few minutes, or he may strain for hours or days.
Painful stools – if stooling seems to be hurting baby in any way, even if it does not appear unusually large.
Large, hard stools – this is a sign, but only if baby is straining or in pain. Large, hard stools that pass easily are not considered constipation.
What should you do to relieve the constipation until the loosening foods kick in? If baby is really uncomfortable, you can insert a thermometer about one inch into baby's anus. This will stimulate the anus to open and pass the stool. If this doesn't work, use half of a children's glycerin suppository available over the counter at the drug store.