What is In the Food Guide Wheel?
Comparing the proportions of the different spokes of the wheel, you will see immediately the relative importance of the various foods that make up a healthy diet for an average adult or child. For an adult, these Food Guide Wheel proportions are based on a 2,400-calorie diet.
Whole grains
The grain group, a prime source of energy, supplies about one-quarter of the daily calories for most children and adults (more or less, depending on energy expenditure). One serving = one slice of bread, 3/4 cup of dry cereal, 1/2 cup cooked cereal, 1/2 cup rice or pasta.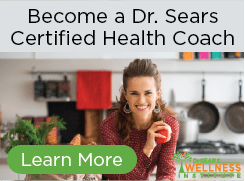 Vegetables, fruits and legumes
Together these groups comprise another quarter of a total daily healthy diet.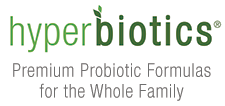 Vegetables: one serving = one cup of raw or 1/2 cup of cooked vegetables, 3/4 cup of vegetable juice.
Fruits: one serving = 3/4 cup of fruit juice, one medium apple, orange, or banana; 1/2 cup of fruit.
Legumes: one serving = 1/2 cup of canned beans, 2 tablespoons of nut butter, one cup of cooked lentils or beans, one ounce (3-4 tablespoons) of seeds or nuts
Seafood
One serving = 4 ounces
Dairy
One serving = 1 cup of milk, 1 cup of yogurt, 1/2 cup of cottage cheese, 1 ounce of cheese
Soy foods
One serving = 3 ounces of tofu, 8 ounces of soy milk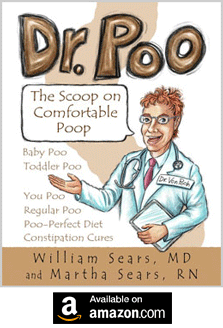 Vegetable oils
Flax, canola, and soy, plus nut oils. 1 serving = 1 tbsp.
Eggs
3 per week
Meat and poultry
One serving = 4 ounces
Desserts and treats
Keep sweet treats a minor part of your diet and gradually make them less sweet and less fatty. One serving = 200 calorie equivalent of pie, cake, cookies, or ice cream.