While wise parents make sure that "grow" foods are also fun foods, the "fun" category in a child's mind may include a little cake, ice cream, and apple pie.
One of the moms in our pediatric practice trained her child to eat almost all healthy food, to the extent that when a piece of junk food found its way into their home, the child saw this food as a foreign intruder. Since the mom, Kathy, called the healthy food "grow food," her son Matthew learned to think of it as "grow food" too.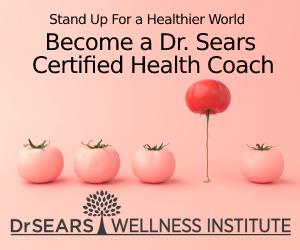 One day 4-year-old Matthew found some white bread in their otherwise whole wheat home (a sandwich left by one of his friends). Matthew asked his mom why his friend ate white bread, "Doesn't she need to grow anymore?"
NUTRITIP: Grow Foods for Children
"Grow" foods would be:
• Seafood (see Which Fish are Most Nutritious?)
• Veggies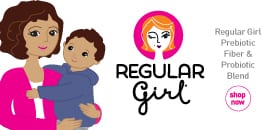 • Whole Grains
• Spices (specifically turmeric, cinnamon, and coriander)
• Fruit
Make "grow foods," or healthy foods, relevant to your child's interests.  Call healthy foods "soccer foods," "baseball foods," or "ballet foods" and emphasize the fact that these foods will help your child excel in his or her preferred interests.