Both scientific research and parents observations reveal:
1. A 1999 study reported in Pediatrics showed that babies who used pacifiers in the first six weeks tended to wean earlier.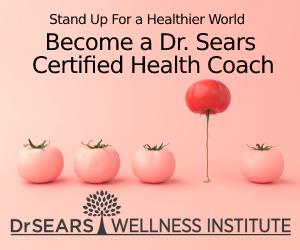 2. One study correlated pacifier use with frequency of ear infections.
[rp4wp]
3. Prolonged pacifier use can lead to crooked teeth.