If You Decide to Leave Foreskin Intact
Leaving the foreskin intact protects the penis from irritation and infection caused by rubbing on wet and soiled diapers. At birth it is impossible to make a judgment about how tight the foreskin will remain, since almost all boys have tight foreskins for the first year.
In about 50 percent of boys, the foreskin loosens from the head of the penis and retracts completely by two years. By three years of age, 90 percent of intact boys have fully retractable foreskins.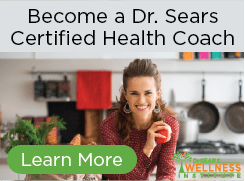 Once the foreskin retracts easily, it becomes a part of normal hygiene to pull back the foreskin and cleanse beneath it during a bath.
While it is true that infections from the secretions beneath the foreskin can more often be a problem in intact males, simple hygiene can prevent this problem.