A.D.D. Foods Effect on Behavior
Intuitive parents have long suspected that in some children, undesirable behavior and poor school performance are linked to poor nutrition. New scientific studies of children with Attention Deficit Disorder are beginning to confirm these suspicions; the connections regarding A.D.D. foods.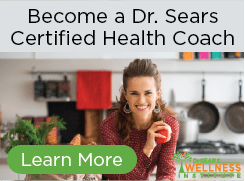 Theory about A.D.D. foods
One theory about ADD is that it is caused by a neurotransmitter imbalance. Children with ADD use hyperactivity and undesirable behavior to stimulate production of neurotransmitters, but then they get overstressed and deplete themselves of neurotransmitters and are soon out of control. It seems that a child with a tendency toward ADD needs a diet rich in nutrients that build neurotransmitters; given the difficulties he may have regulating their production. Research supports this idea, specifically: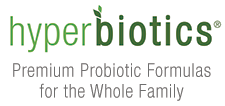 A 1996 study of 96 boys found those with lower blood levels of omega 3 fatty acids were significantly more likely to have learning and behavior problems than those whose levels were normal.
Which DHA supplement is right for me?
With a variety of delivery methods, parents have a better chance of finding a solution that works best for their child ensuring the child is likely to take the product on a daily basis without fuss. Some children might prefer the liquid while others might prefer swallowing or "popping" soft gels.