Quick Tips for Prime-Time Physical Fitness:
Here are some prime-time physical fitness tips for aging adults who want to stay in shape, keep up their energy levels, and feel young again:
• Commit to at least 20 minutes a day of strenuous movement.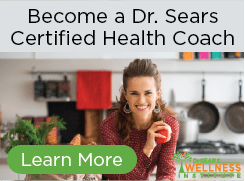 • Dance! Dancing is a fun way to boost aerobic fitness and flexibility.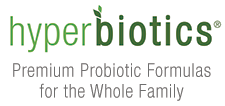 • Throughout day squeeze in anytime, anywhere exercises: stretching, flexing, and isometrics.
• Do endurance exercises: brisk walking, elliptical training, or swimming at least 10 minutes a day, 6 days a week.
• Do strength-building exercises at least 10 minutes a day: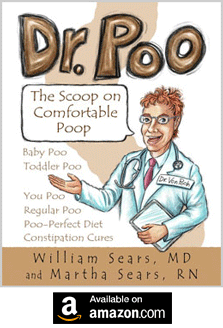 3 days a week, upper body
3 days a week, lower body, back, and abdominal
• Try HiiT: high intensity interval training
• Use the 1-2-3-4 strategy to build more muscle in less time
• Do stretch-band movements 5 minutes a day while watching TV or just standing around.