What to Do With an Inconsolable Baby?
If your child is crying inconsolably it can be very troublesome for parents and children, especially in the middle of the night. Here are some tips to help you determine the cause of your baby's inconsolable crying and what you can do to provide the proper relief to your child.
Common Reasons for Your Baby Crying Uncontrollably
Teething– a very common cause of fussiness in infants age 4 months to 2 years. Signs of teething include vigorous chewing on hands or toys, drooling, and bulging gums. Your infant will have no fever and might also wake up crying at night more frequently.
Ear infections– if your child has a worsening cold, then suddenly develops a low-grade fever and unusual fussiness during the night, an ear infection is a possibility. Often a clear runny nose will turn yellow or green before an ear infection sets in.
Upset stomach– in breastfed infants, occasionally your baby's stomach may get upset by something mom ate earlier in the day. This can cause severe gas pains and crying which can last for hours. For more information, read our article on foods that cause colic when breastfeeding.
Colic– abdominal pains that cause inconsolable crying in young infants, which occurs daily and lasts for several hours. There are many causes for colic, including gastroesophageal reflux (GER), food sensitivities, allergies to baby formulas, and more.
Insect bite– if your baby has itchy, red bumps on her skin that weren't there earlier in the day, it might be from an insect bite. These can be painful, especially spider bites.
Mouth sores– a virus called coxsackie (hand, foot and mouth disease) usually affects children ages 6 months to 3 years, and can cause high fever and canker sores throughout the mouth which are very painful.
Sore throat– there are many different causes for a sore throat, and a particularly bad sore throat can be the cause of inconsolable crying.


Emergency Reasons for Inconsolable Crying

Scratched eye– sometimes an infant can accidentally scratch her eye, which can be very painful. A red, tearing eye can clue you into this.
Hair tourniquet– this occurs when a piece of long hair gets inadvertently wrapped around your child's toe and strangles the tip of the toe, causing swelling, pain, and bleeding. You should seek medical attention within a couple of hours so the hair can be pulled or cut out.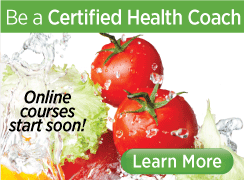 Getting Through the Night
Find the cause – Is baby crying uncontrollably? Undress your child and examine the eyes, mouth, skin, and toes for the above causes. If you identify one of the above causes, click on it for more information on treatment.
Pain medication – acetaminophen or ibuprofen can help with pain and crying from most of the above causes, even if you are not certain what the cause is. Click on them for dosing.
When to Worry (And Not to Worry!)
The top 7 causes of baby's inconsolable cries listed above are not dangerous and generally do not require medical attention during the night. Contact your doctor the following day if the problem persists.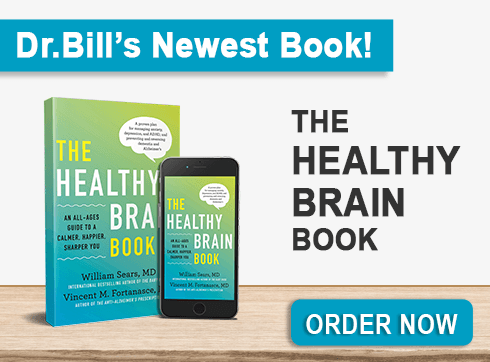 Scratched eye– if you suspect this, you generally should seek medical advice within 4 – 6 hours. So if it's early evening, a trip to an urgent care center or call to your doctor is warranted. If it's the middle of the night, then you can safely wait until morning to contact your doctor.
Hair tourniquet – you should seek medical attention within a couple of hours of discovering this. The hair is difficult to remove yourself, as it is easy to miss deeper strands.
If your child cries inconsolably and has any of the following symptoms, call your doctor right away or go to the nearest ER:
Repeated projectile vomiting AND rigid abdomen
Unusual behavior such as failing to make eye contact with you, not responding to your voice or touch, muscle twitches or other unusual movements.
Your parents' intuition tells you to worry and seek medical attention even if it's, "I just know something's wrong."
---
If you would like to work with a Certified Health Coach during your pregnancy, or postpartum, you can find a Coach in your area.