How Will Being Uncircumcised make my Son Feel?
You can't predict how different your son will feel about being uncircumcised. Boys generally have a wider acceptance of individual differences than adults do. Locker room comparisons are a bit of a myth.
It is difficult to know whether the majority of the boys will be circumcised or intact in the future.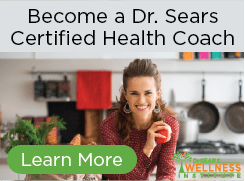 The number of circumcisions has steadily declined in recent years as more parents begin to question routine circumcision. Currently, around half of the infant males in the United States are being left intact, up considerably from 23 percent in the early 1980's.